Corporate Office Tenant Improvement
Palo Alto CA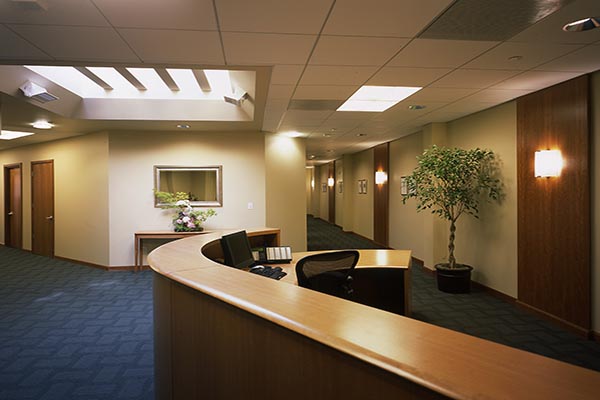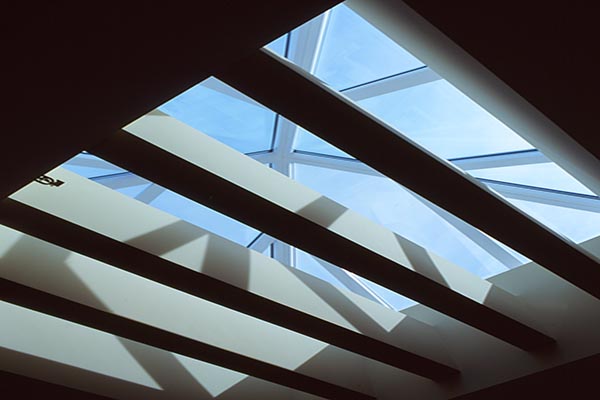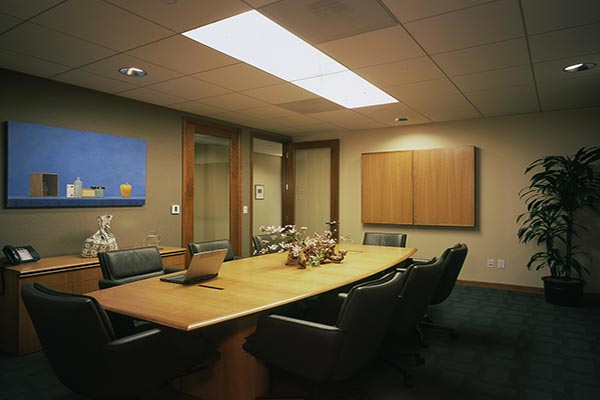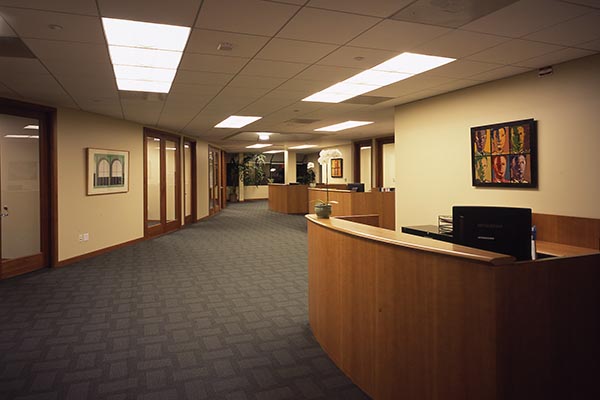 A 5,933 sf full-floor penthouse office suite in downtown Palo Alto is completely redesigned and reconstructed to suit the needs of an energetic venture capital group:
A prestigious location with tremendous views of Palo Alto and Stanford University.
A clean and modern design vocabulary is enriched with the use of stained wood elements throughout the space.
The design successfully bridges the broad range of aesthetic preferences within the client group-spanning from traditional to ultra-modern.
New skylights are cut into the roof structure to maximize daylight and create the impression of height in a space with a relatively low ceiling that could not be changed.
Architect:
EASA Architecture, San Mateo CA
Structural Engineer:
Mike Mahmoudian & Associates, Burlingame CA
Interior Designer:
Shirley Lo Design, Palo Alto CA
General Contractor:
University Construction, Santa Clara CA
Images:
Barbara Boissevain 2002